 The Reisprof Event is a leading travel event in the Netherlands that creates business opportunities for professionals in the outbound/inbound tourism sector, including Leisure, Corporate, and MICE. This year, we are embracing the current travel world more than ever, with a focus on sustainable tourism, tailored approaches, and exclusive, one-of-a-kind travel products and organizations. Our event provides the perfect platform for Dutch travel professionals to network and learn about what to expect from destinations, hotels, tour operators, travel companies, and products in 2024.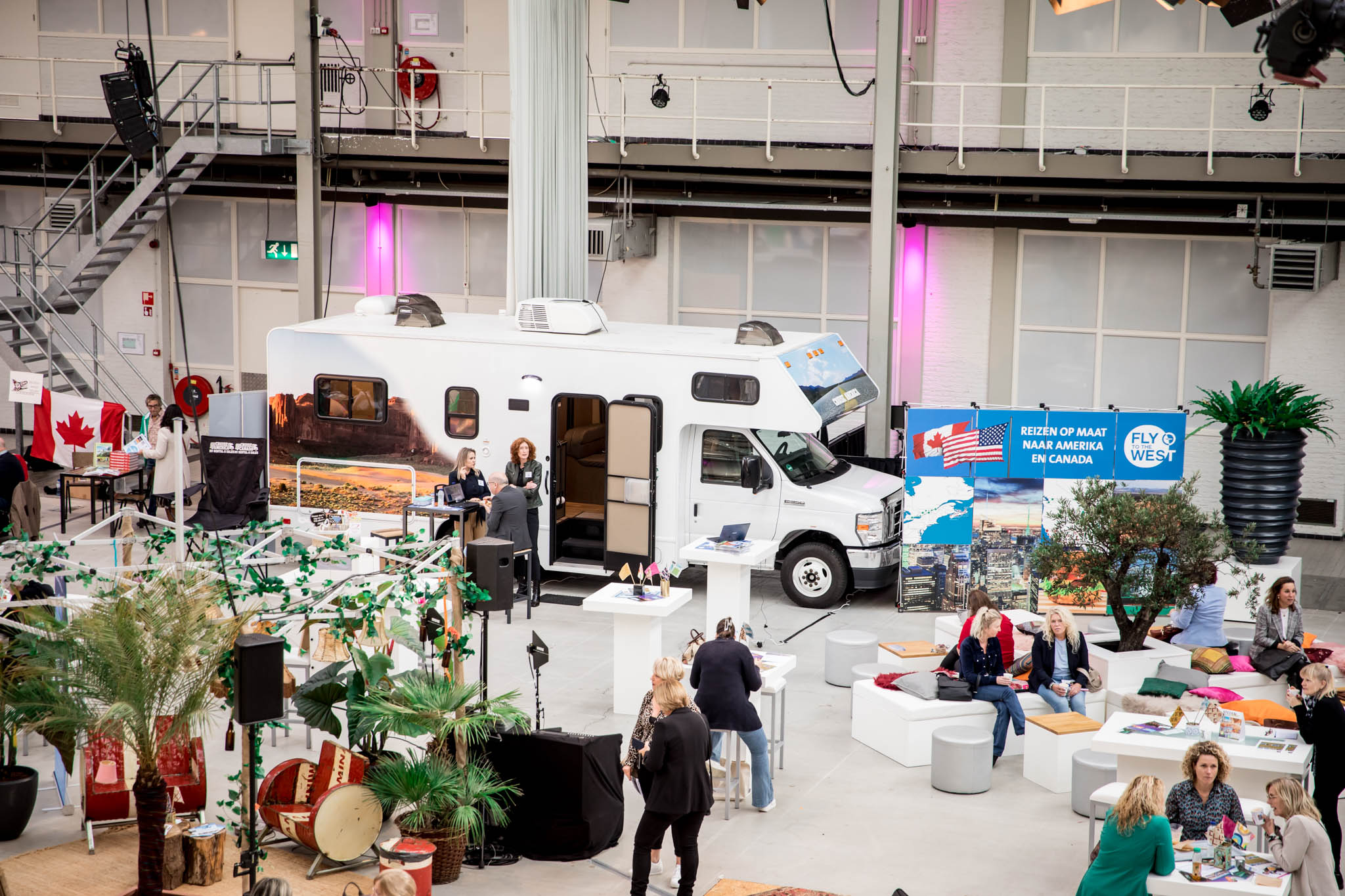 Exhibitors
Our B2B event provides a platform for tourism businesses worldwide to showcase their brand and exhibit at the show, alongside major players in the accommodation and hospitality industry, well-known tourism destinations and attractions, and airlines. We encourage you to showcase your products in a unique and inspiring way. Our event is not for the bold, but rather for travel organizations that are seeking long-term connections and a personalized approach.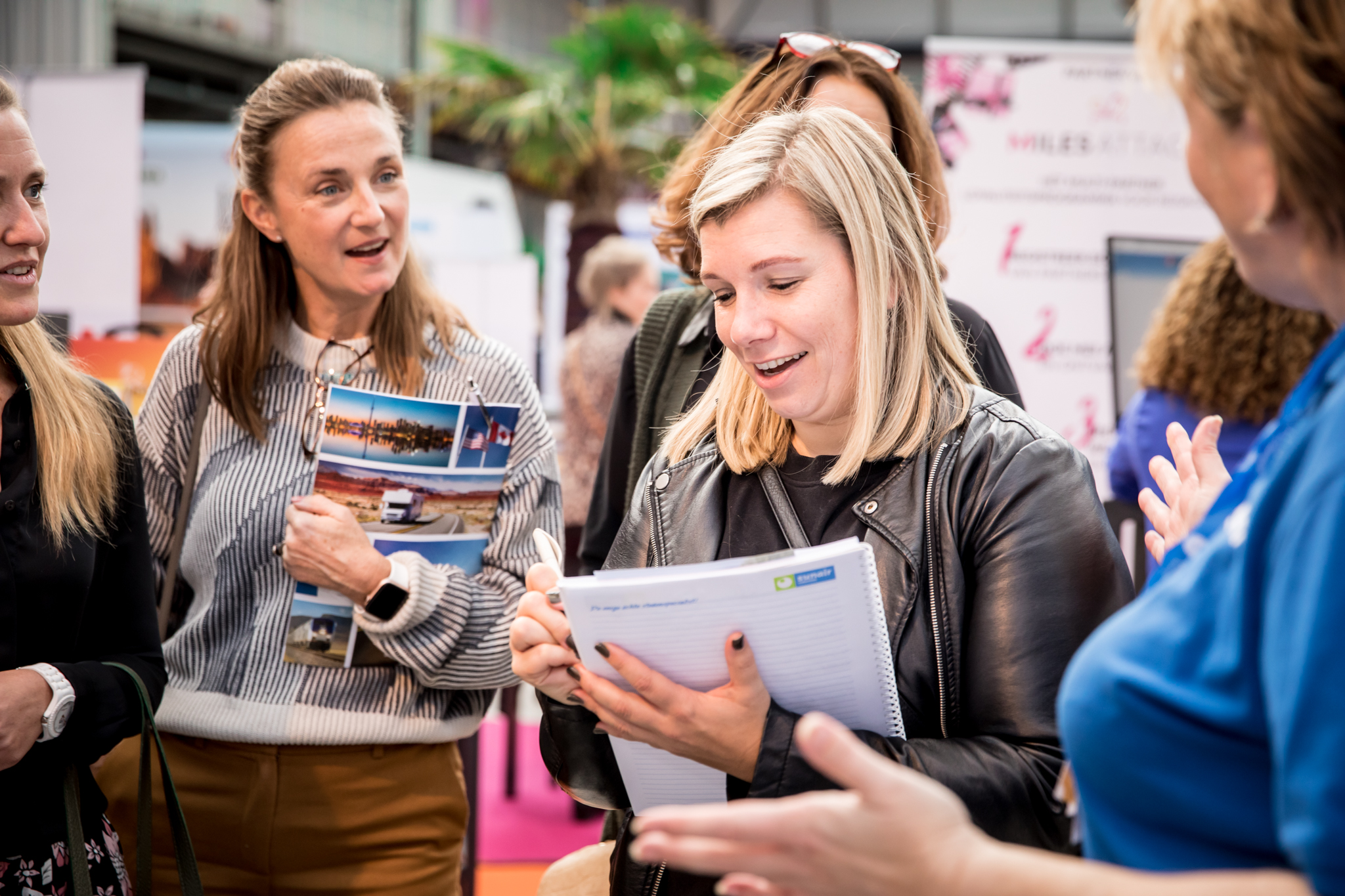 Visitors
We are the premier tourism event for ambitious travel professionals. Here, you will find the best that the tourism industry has to offer, as well as workshops that will inspire and educate you as a travel professional. Our event is one of the most influential travel trade shows in the Netherlands for 2023.

If you are not seeking inspiration and prefer to play it safe as a travel agent, then our event may not be suitable for you.
Do you want to know more about our exhibitors?
The Dutch Travel Market has successfully organized a B2B event aimed at showcasing how the travel industry has evolved to meet the demands of the new consumer market. We held a variety of presentations from exhibitors, as well as workshops that provided tangible expert advice on how to improve your business as a modern travel entrepreneur.
It was amazing to see the Dutch travel industry come together once again, working towards improving and innovating our industry. We invite you to join us next year.
The Dutch Travel Market 2023 will take place on November 1st. Let's work together to showcase our passion for travel businesses and make the Dutch travel trade the best industry to be in!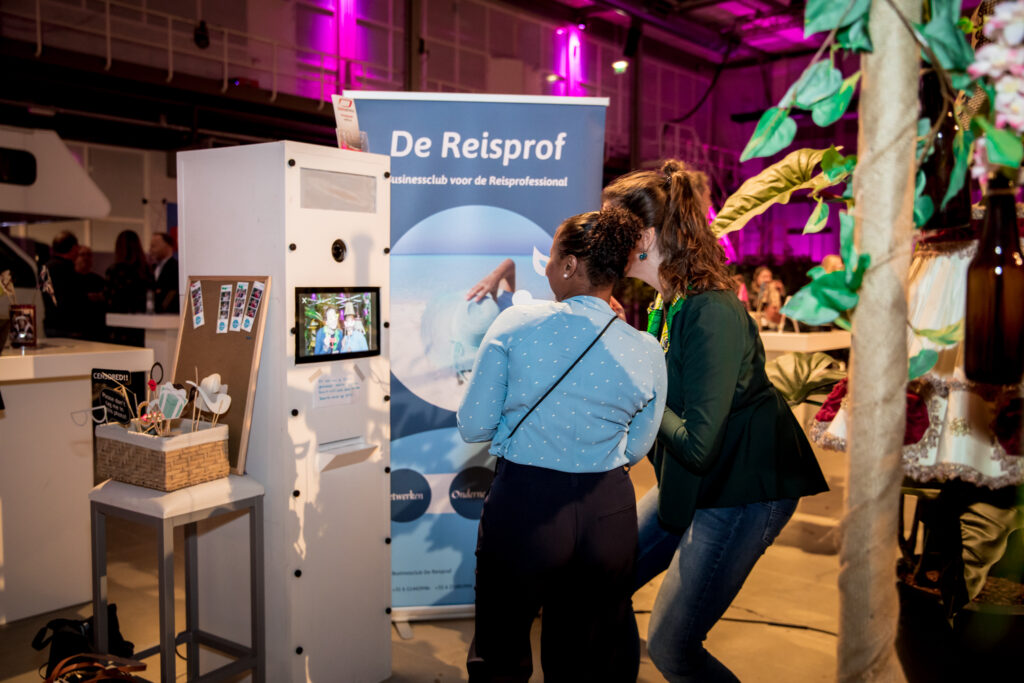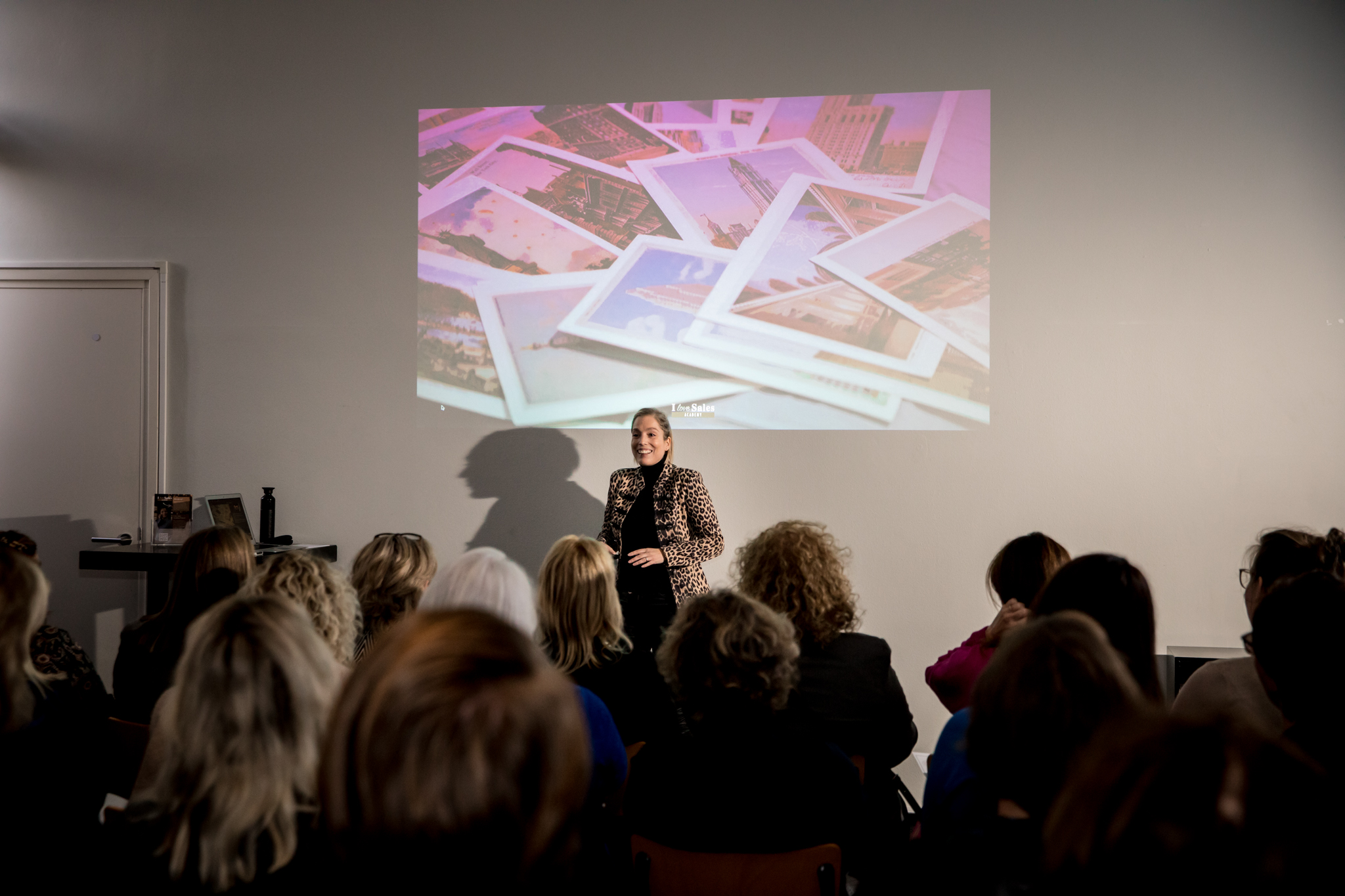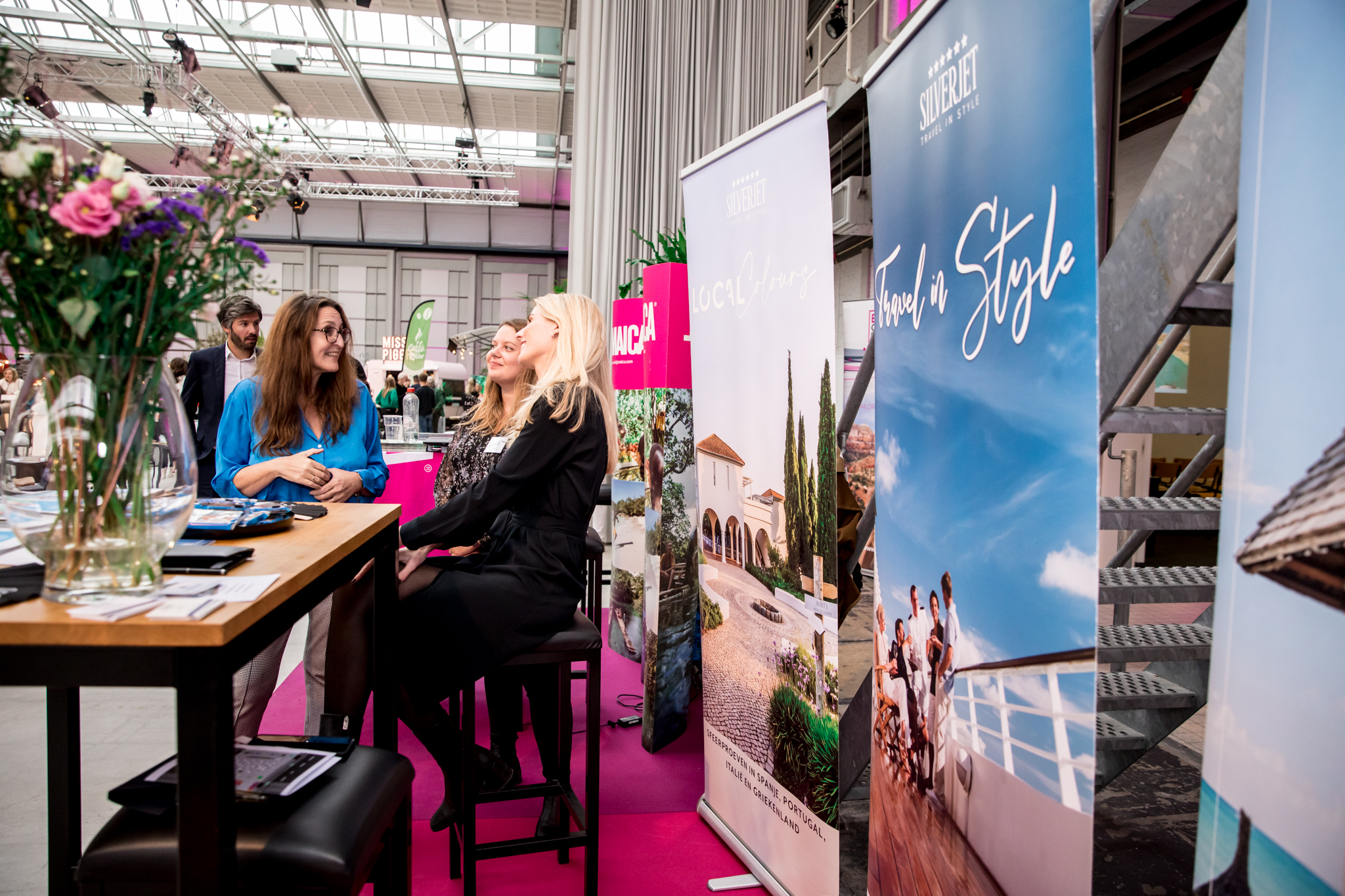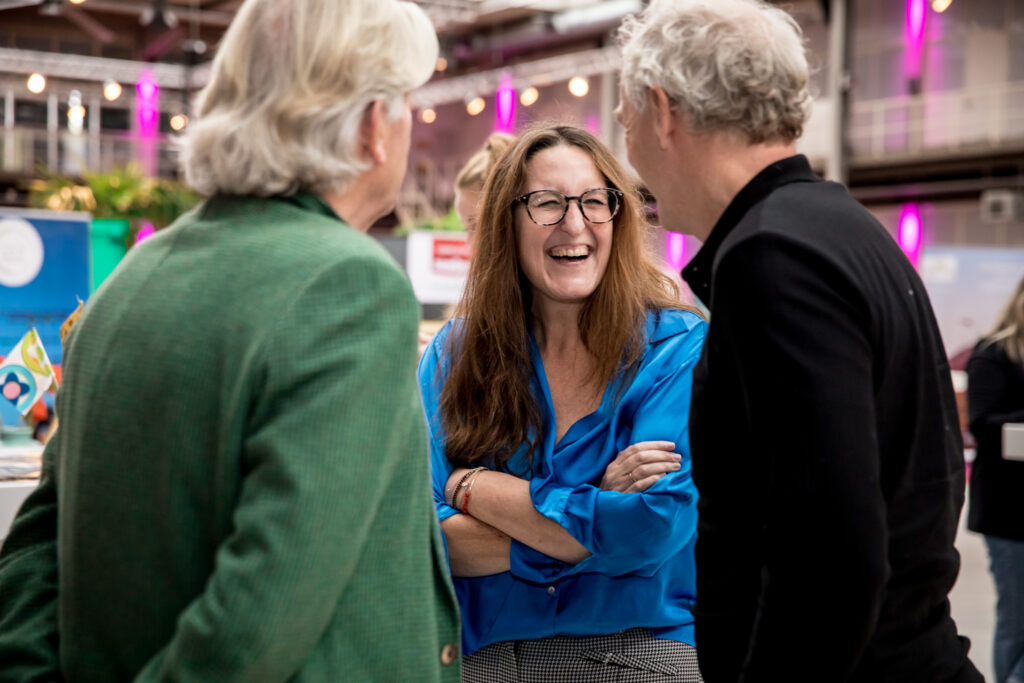 Follow Us on Social Media