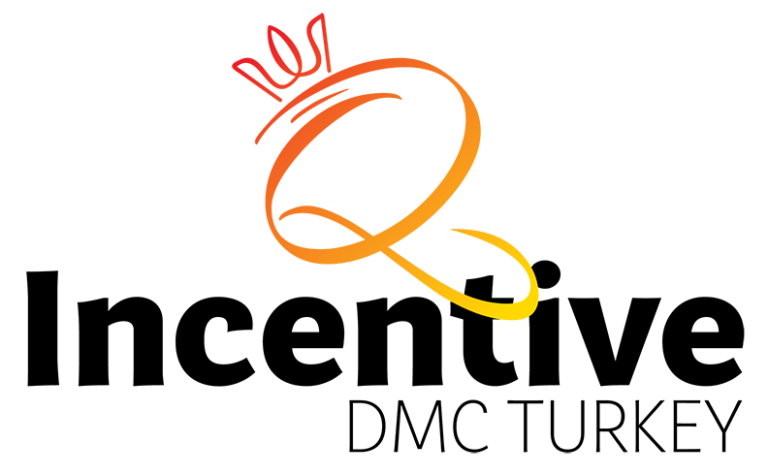 QIncentives Turkije ondersteunt, brainstormt en adviseert over locaties, excursies in Turkije , waar jij misschien niet bekend mee bent.
Bovendien ontzorgen ze je ter plaatse en altijd met een touch of fashion' en veel plezier. 
Q Incentives Turkye wordt gerund door Queens of Turkey, Lara en Aysengul. En 'Queens' zijn ze echt.
Q Incentives is een Destination Management Company met een jong en trendy team dat zich toelegt op het creëren van nieuwe reiservaringen en concepten.
Ze hebben natuurlijk een groot voordeel! Ze zijn een voornamelijk vrouwelijk team, dus hun manier van doen is altijd zorgvuldig, snel en gemakkelijk en multitasken is een tweede natuur voor hen. Daag ze uit met aangepaste verzoeken die ze vervolgens voor je kunnen samenstellen.
Dit bespaart je tijd en stelt je in staat om je te concentreren op andere aanvragen en taken die gedaan moeten worden. Bovendien hebben zij de meest up-to-date informatie over de bestemming bij de hand.
Kortom, QIncentives is jouw nieuwe adres voor al jouw verzoeken aan Turkije!